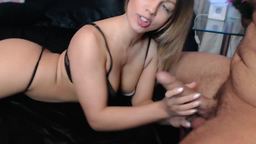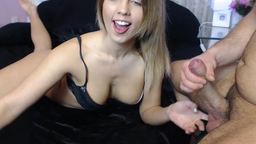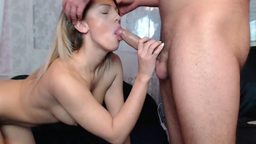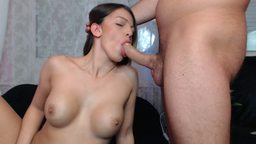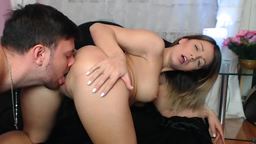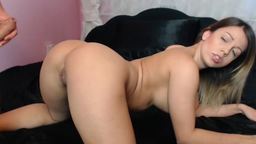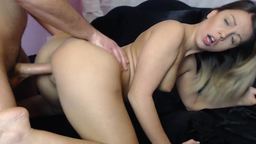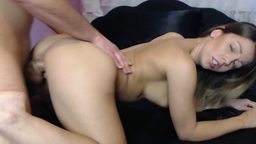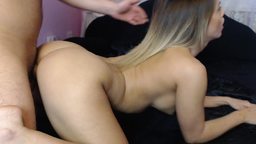 14,465
97%
Wife Sucks Hubby and then Takes It in the Ass
Katharina & Ron Hot
|
Directed by:
DanaBig
on January 18, 2018
Price:

75 credits

Length:

6:55

Size:

1280 x 720

Bitrate:

2096

File Size:

109.01 Mb
Anal
Blowjobs
Couples
Brunette
Wife us gorgeous but doesn't take cock all the way down her throat after she sucks hubby he rolls her over and slides his big thick cock deep inside her ass .
womanlover89
November 28, 2021
"Pretty good show not the best head plys he shouldve put her on her back n really rammed her ass good but good overall"
NDLS001
October 17, 2021
"Fantastic clip. Her body is fantastic, revealing through the front end of the clip. Great doggy, with hair pulling and oral finish."
BeachKidd
January 17, 2021
"Video was sooooo hoT .... I wanted to help her suck that cock ........."