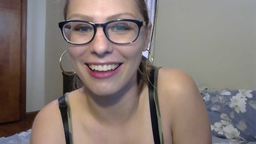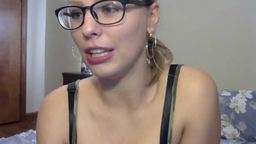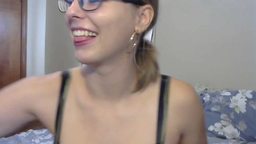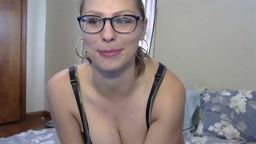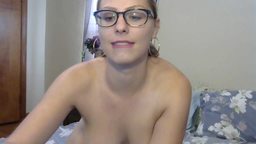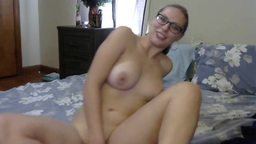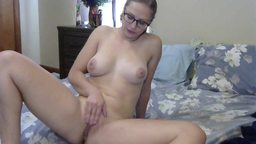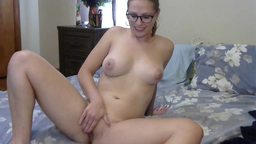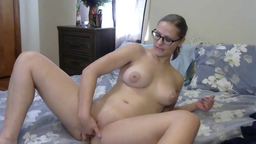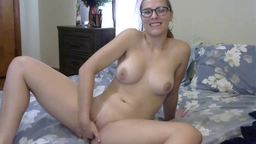 1,594
100%
Bbw Fat Pussy and Horny Girl
Margaret Dianey
|
Directed by:
jessie1411
on November 11, 2019
Price:

75 credits

Length:

6:24

Size:

1280 x 720

Bitrate:

2114

File Size:

101.73 Mb
Curvy
I would love to fuck her and eat her out till she squirts in my mouth.
m4StraponF
November 18, 2019
"Such a warm voice and friendly personality shining through the camera, she is one to watch. (straight to my favorites list, need to get a session with her before the crowds find her.)"
Age: 25
Breasts: C Cup
Pubic Hair: Shaved
Age: 25
Breasts: C Cup
Pubic Hair: Shaved