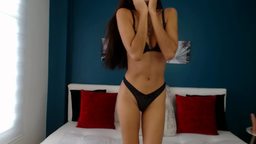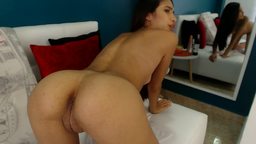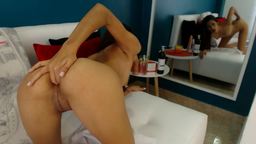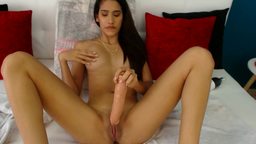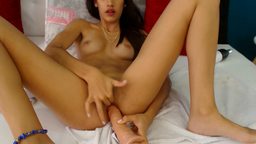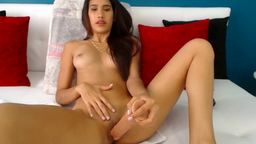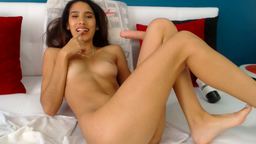 1,269
100%
Clarise Randall Enjoye Herself in Anal Webcam Show
Clarise Randall
|
Directed by:
GREEK1996
on August 6, 2020
Price:

160 credits

Length:

47:43

Size:

1280 x 720

Bitrate:

2107

File Size:

754.50 Mb
Anal
Butt Clapping
Latina
Clarise Randall uses her toy for pumping of her ass and fingers in pussy and iher climax she makes delicious cream.
e303952332b9
October 26, 2021
"Clarise very obviously makes the screen sizzle with her toy in anus AND later in pussy."
geologyguy
October 7, 2020
"Slender and long-legged Clarise Randall has very satisfying anal sex with her toy in anus and fingers in pussy and can make yummy cream."
oddrman
August 13, 2020
"Attractive slim girl wearing black lingerie strips naked, then opens her legs and masturbates her sexy ass using a large toy phallus."