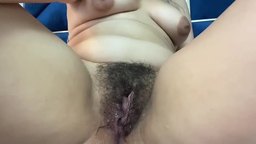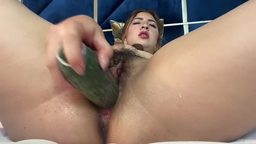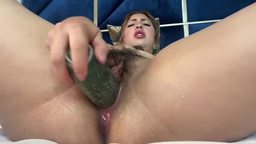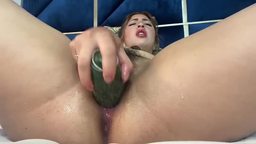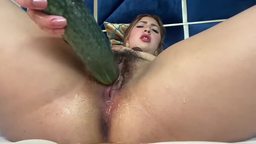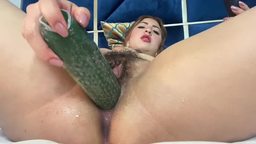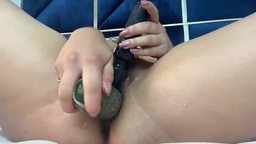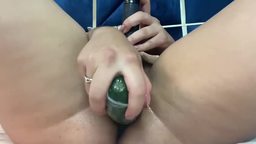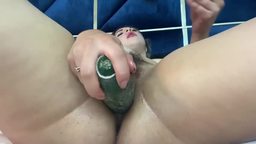 1,264
91%
I Fuck My Hairy Pussy with a Gigant Cucumber! I Cum Many Times!
Camila Angel
|
Directed on August 9, 2022
Price:

50 credits

Length:

5:04

Size:

848 x 464
Squirting
Hairy Bush
Latina
Watch me get so wet with a giant cucumber, so much cum comes out of me and everything looks so close!
tbone2003
May 7, 2023
"What an amazing display. Camila your orgasms are absolutely beautiful. I definitely want to help you clean up"
Bigboydaddy21
October 8, 2022
"That pussy loose lllllllllllllllllllllllll lllllllllllllllllllllllll lllllllllllllllllllllllll"
LilPrimo
October 7, 2022
"SO FUCKING HOT. The moans and the squirt and everything is just perfect"
samfucksu
October 6, 2022
"mmmm musturbate myself while watching. Juicy hairy pussy with lots of cream."
jethreo
August 15, 2022
"Wow,loved the video.That one hairy pussy ,Camilla you are a natural red head Thanks baby"
Age: 24
Breasts: C Cup
Pubic Hair: Trimmed
Age: 24
Breasts: C Cup
Pubic Hair: Trimmed