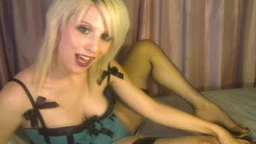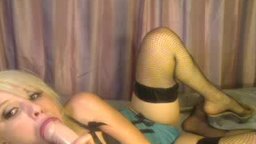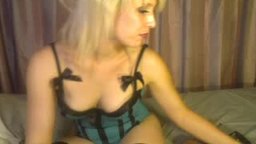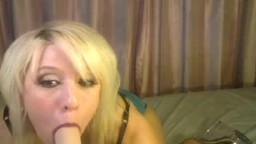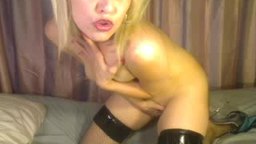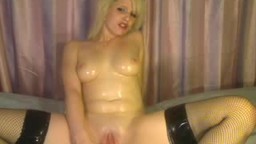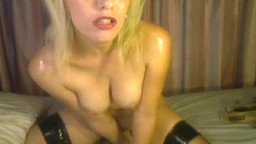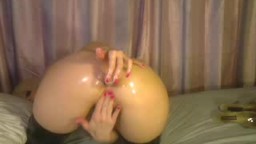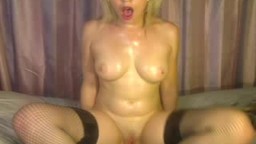 2,225
100%
Lots of hardcore action , Dp, anal, bj & much more
Christi Collins
|
Directed by:
Wdsy26
on July 18, 2010
Price:

250 credits

Length:

39:26

Size:

320 x 240

Bitrate:

732

File Size:

216.64 Mb
Anal
Double Penetration
Dildos
Christi gets really naughty oiling up, anal, double penetration, sucking her toys, dirty talk, licking boobs,pinching nipples,licking heels & heels in my mouth.
terror1988
April 15, 2023
"Hallo Christi, du bist einfach der hammer! Du bist so ne wunderschöne, hammer geile und super sexy frau einfach nur heiss dir bei dem geilen spielen zuh zu schauen, echt einfach nur geil !!! 😬😬😛"
KngKng
October 28, 2010
"Excellent performance and direction. I loved the soft gagging sounds, and look forward to a gag/choke show by the sensational beauty, Christi Collins. During anal, her position holding her knees together acctuantes the absolute perfection of her round ass, of which I've never seen one more exquisite. Ah, to awake to her each morning. "
Wdsy26
August 4, 2010
"Hehehe... This was me!"